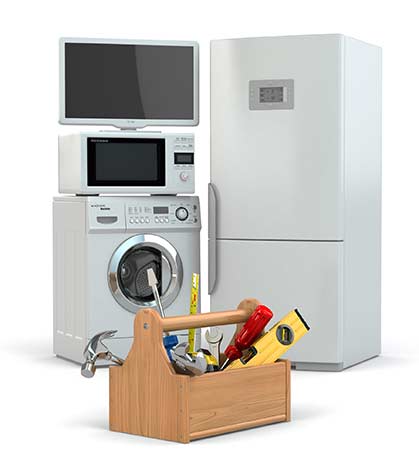 We Have Many Years of Experience ServicingHomes and Businesses in
Phoenix and surrounding cities
The Premier Appliance Repair Service in
Phoenix and surrounding cities
We understand that you and your family have a choice in appliance repair companies. Not all appliance repair companies are alike. Here at SRB Appliance Repair, we provide our customers with reliable, and professional services for all of their home appliance repair needs. We employ a team of trustworthy and very highly skilled appliance repair technicians who are always dedicated to bringing our clients the best-quality repair services available.
Here is what we can do for you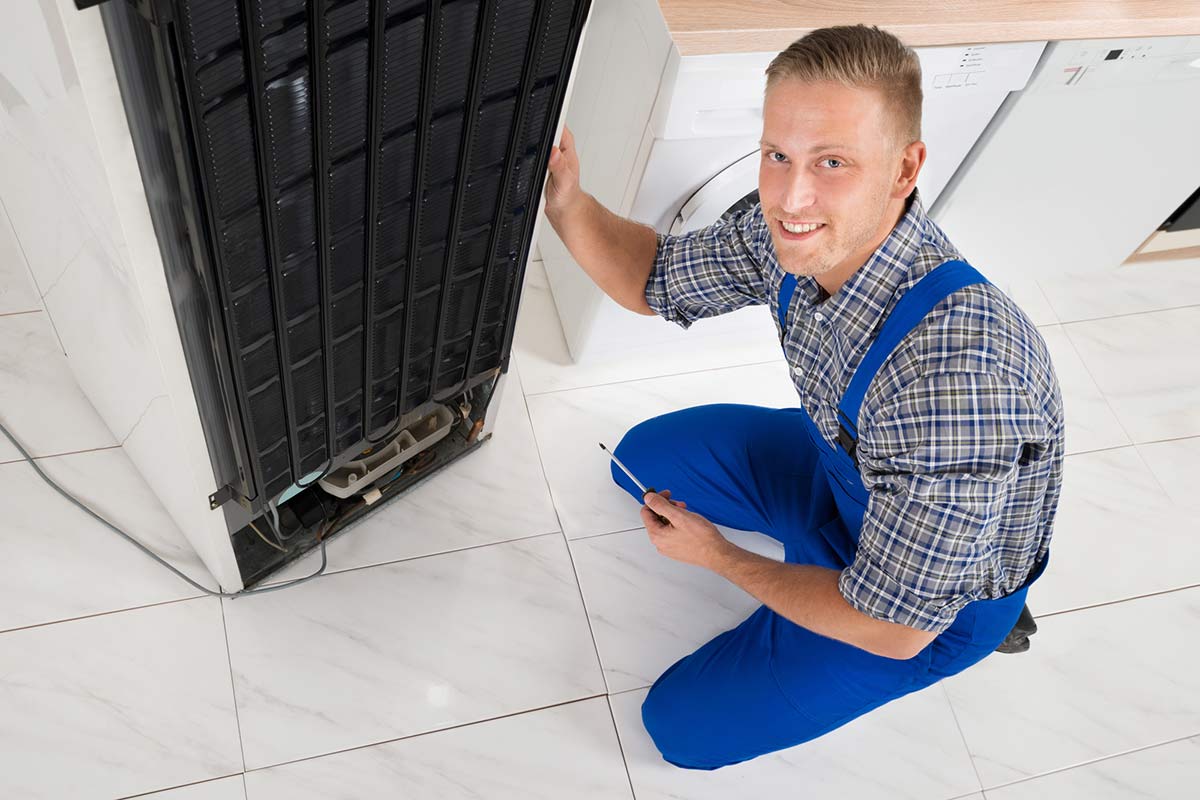 Refrigerator Repair
SRB Appliance Repair is your best, and most trusted option for all your refrigerator repairs. With local repair centers across Phoenix and surrounding cities, and staffed with technicians that are skilled, professional, and guaranteed to take care of your refrigerator repair needs, we always your best choice for any refrigerator repair.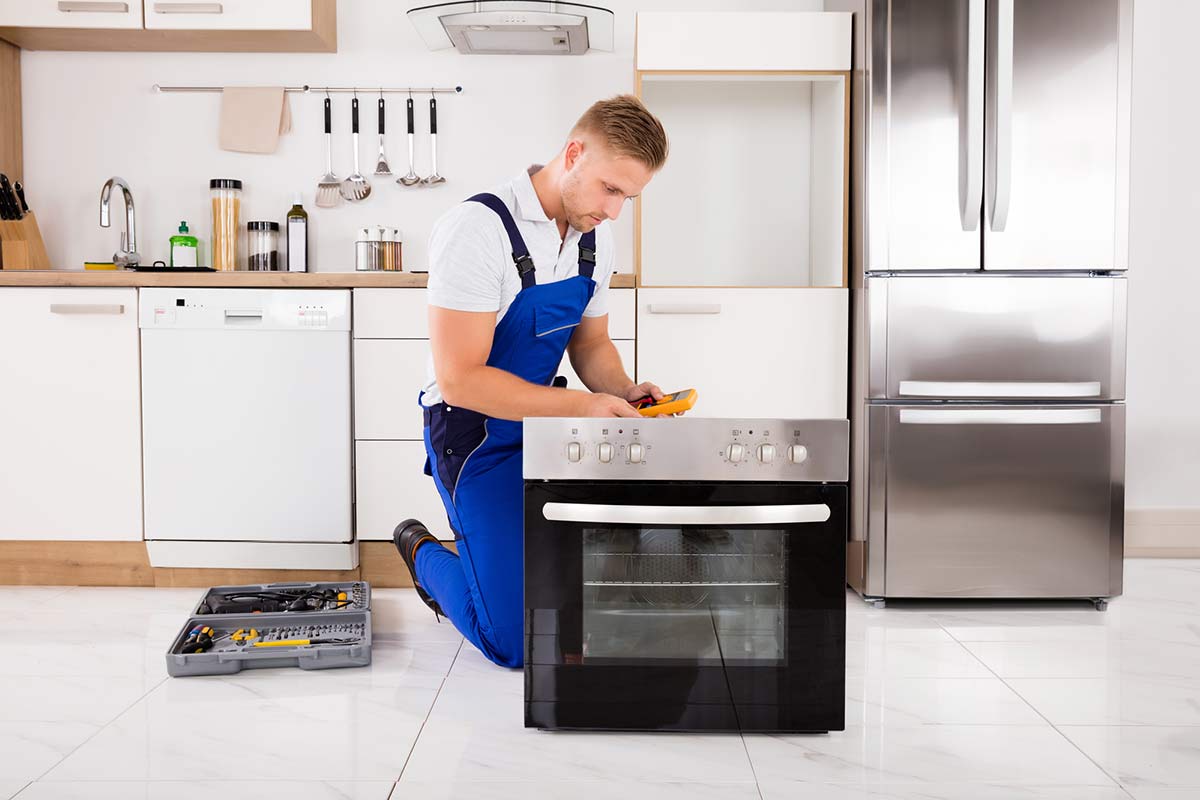 Oven Repair
Whether you're searching for oven maintenance, broken oven repair, or maybe you are looking for a brand new top-of-the-line oven and don't know where to look, SRB Appliance Repair can happily help. We're your best, most professional option for quick, and easy local area servicing, repair, and as well as maintenance for your oven.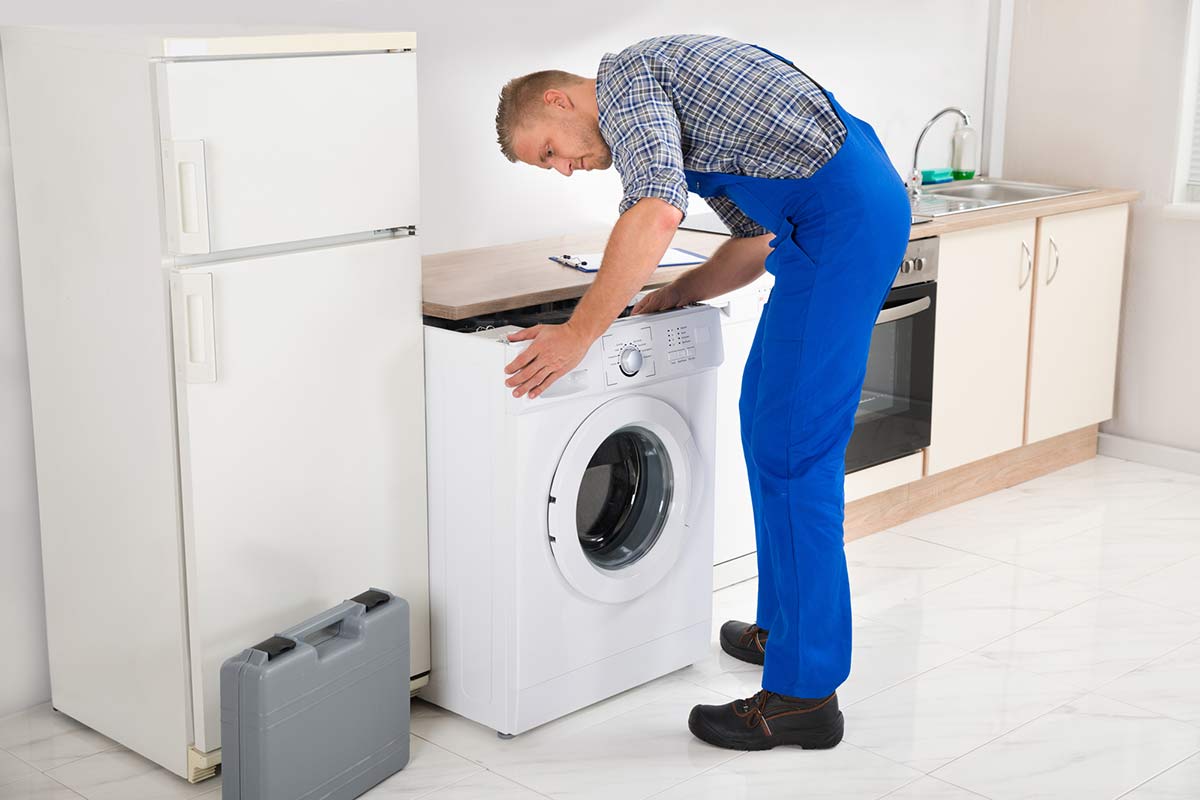 Washer/Dryer Repair
If you're searching for washer or dryer maintenance, or repair, SRB Appliance Repair is here to help you. We're the best choice for fast, straightforward local area repairs as well as maintenance of front-loading, top-loading, and even portable washers and dryers. We also service washer dryer combos.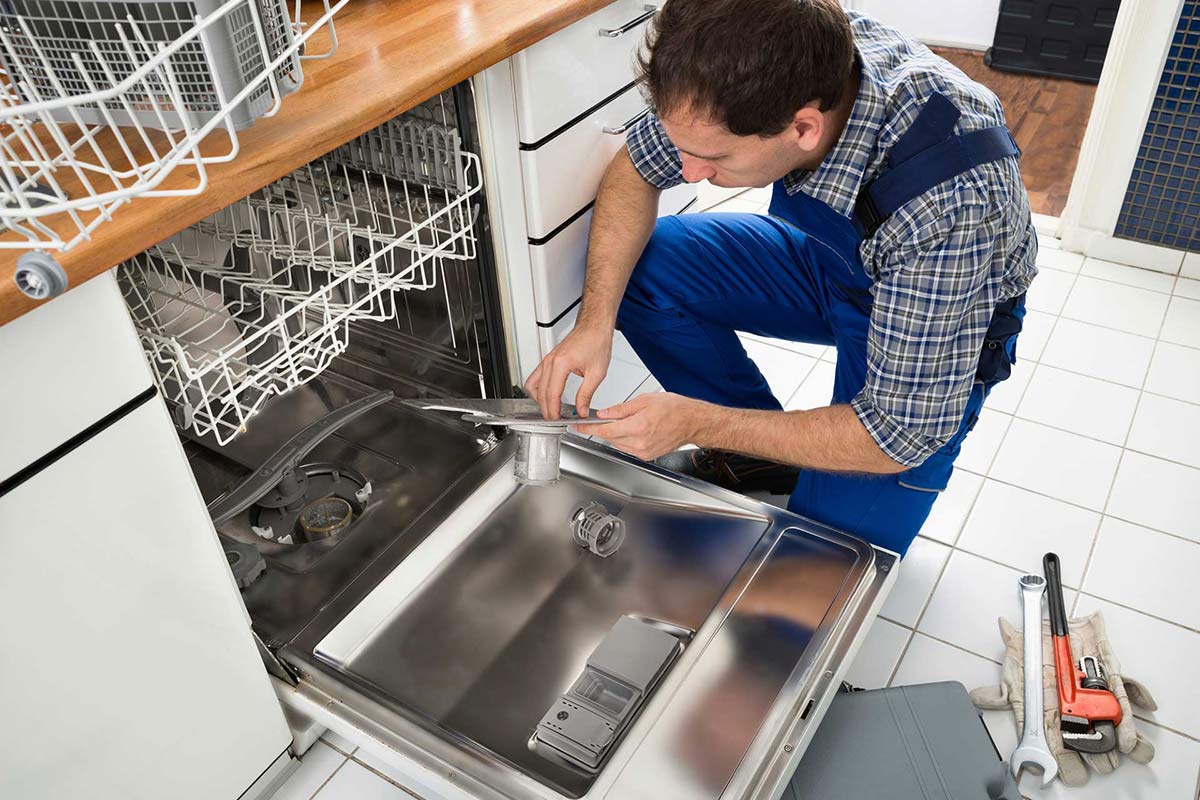 Dishwasher Repair
There are several reasons to call us for your dishwasher repair needs. Whether the water won't drain out or maybe your dishes just aren't getting clean, you can count on SRB Appliance Repair for the very best dishwasher service in the business. Our technicians are local; they are licensed and very professional, with the skills to get your dishwasher running again.
Computer Repair
Needing computer repair can be worrisome. If you utilize your computer to make your living or maybe you have important documents or family photos saved on it, the very last thing you would want to do is give it to a stranger to fix away from your home. We work daily to make sure that our repair process is simple, quick, and we leave you with a successfully repaired computer, as well as your complete peace of mind.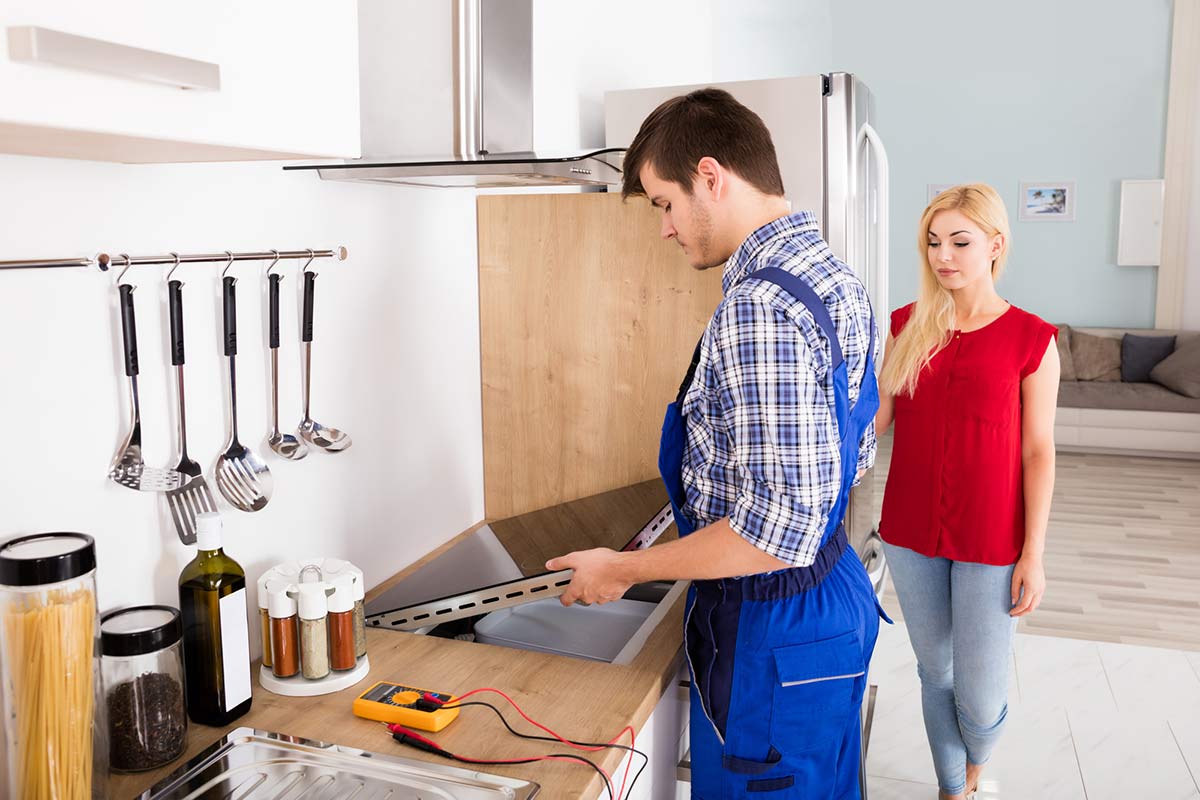 Kitchen Appliances Repair
Appliances are essential to an enjoyable kitchen, whether you love or simply appreciate having a kitchen with modern conveniences. If your kitchen appliances can't keep up with your demands, possibly due to inefficient performance or maybe it's due to damaged parts requiring repair, it can be very frustrating. Our techs are here to help!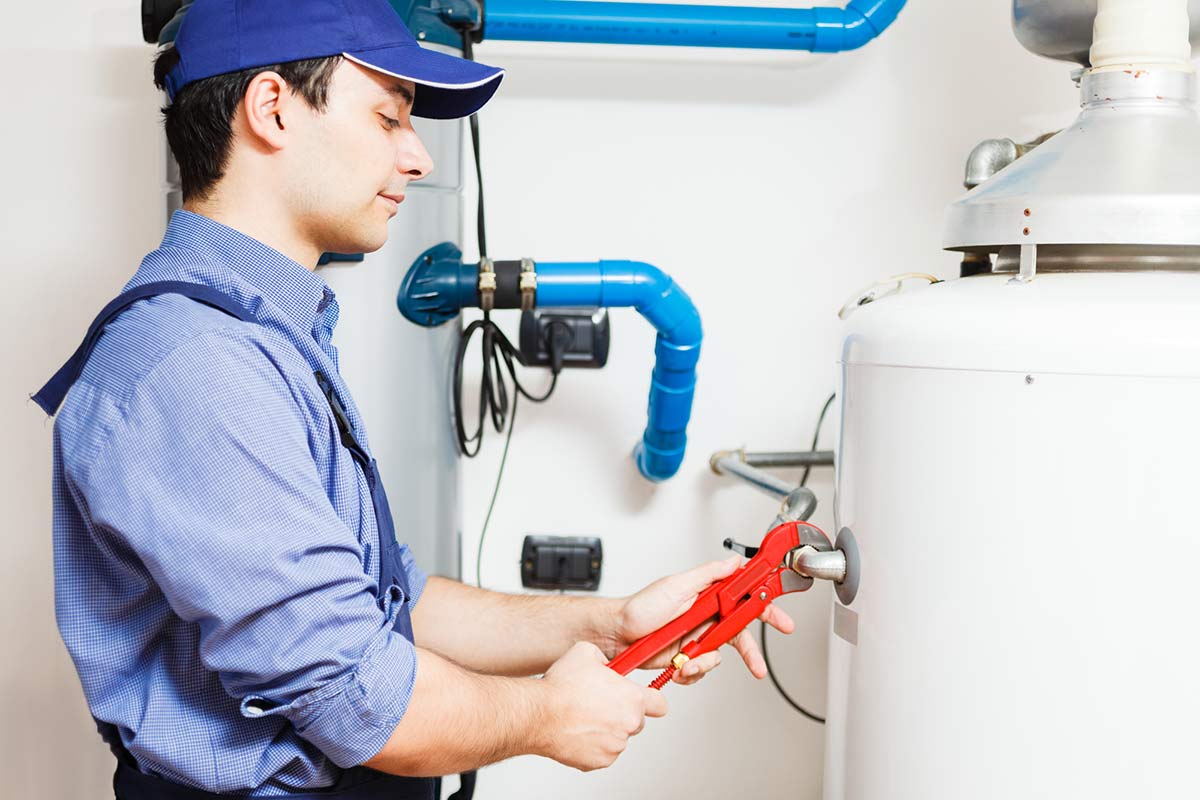 Water Heater Repair
Has your water heater come to the end of its life? Or is it just in desperate need of repair? SRB Appliance Repair is ready to help you! We offer fast, very affordable, and efficient water heater repair or replacement across the region. Whether your water heater is producing only lukewarm water, it has sprung a leak, or maybe it is just outdated, SRB Appliance Repair can repair it or help you find a perfect replacement.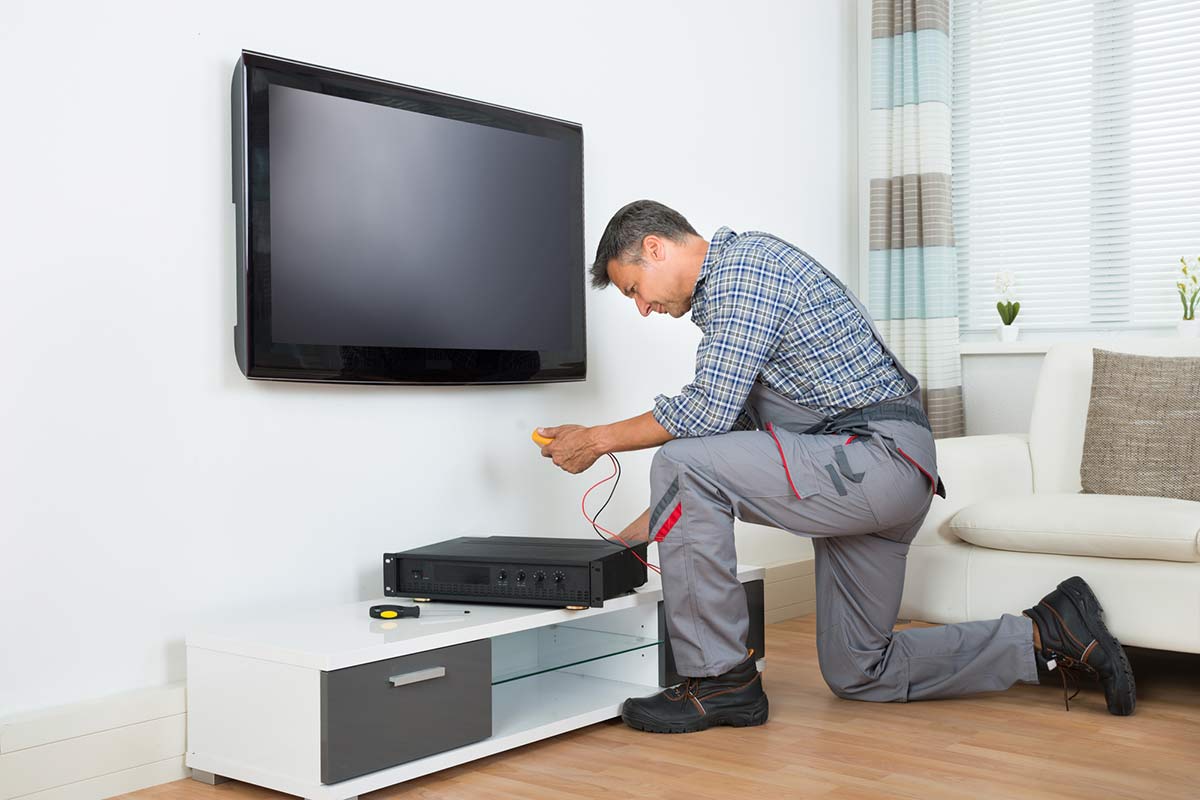 TV Repair/Installation
Whether you're looking for TV maintenance, TV repair, or installation of brand new TV, SRB Appliance Repair can help you. We are the best, and most skilled option for quick, and easy local area service, installation, and repair for your TV. Whether you require, in-home TV repair, flat screen repair or installation, cracked screen repair, or Plasma screen repair or installation, we'll connect you with the very best local TV and repair technicians in the business today.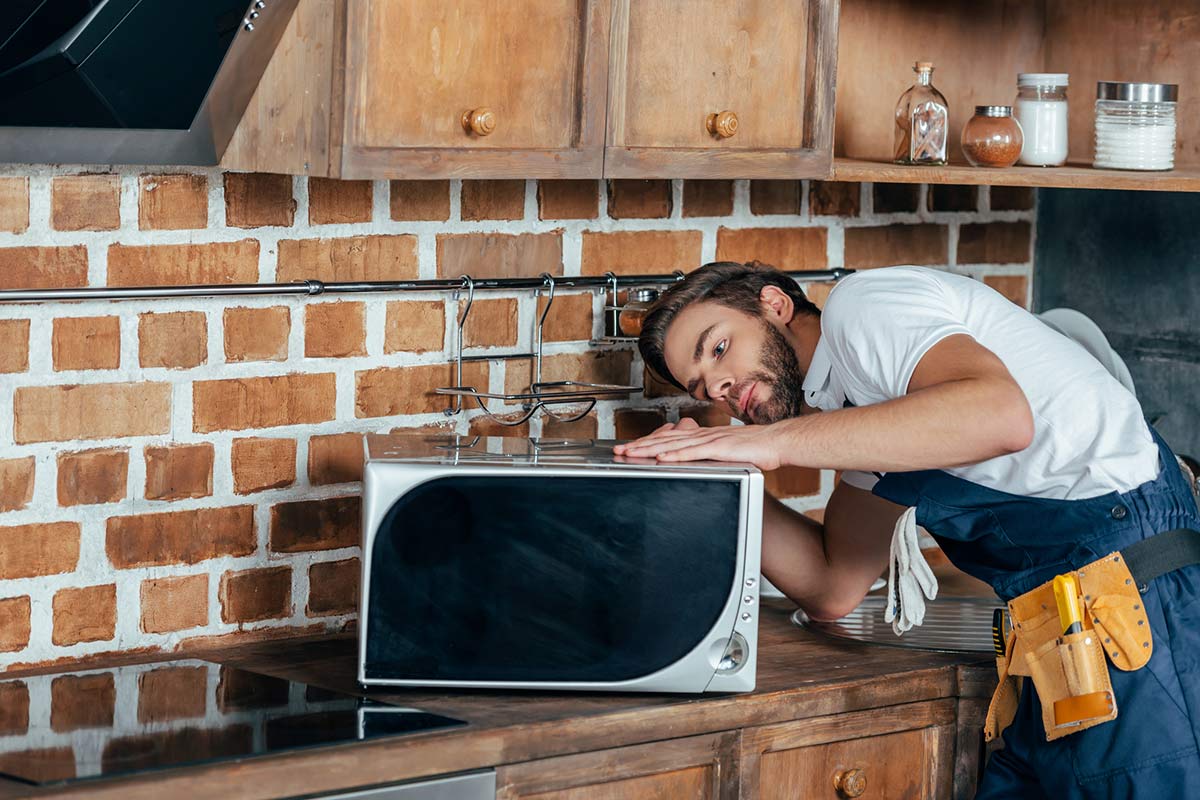 Microwave Repair
If you need quick, efficient microwave repair at a very affordable price, pick SRB Appliance Repair for your needs. Whether you need microwave handle repair, microwave door repair, keypad repair, or maybe your microwave oven is not heating your food anymore, we can help you! You can always depend on our techs to finish the job quickly and on time. Because we screen all of our crew, you will have peace of mind that all of our technicians are both trustworthy and reliable.
SRB Appliance Repair has been helping customers in and around Phoenix and surrounding cities for over 25 years. Take a look below for reasons why you should choose us!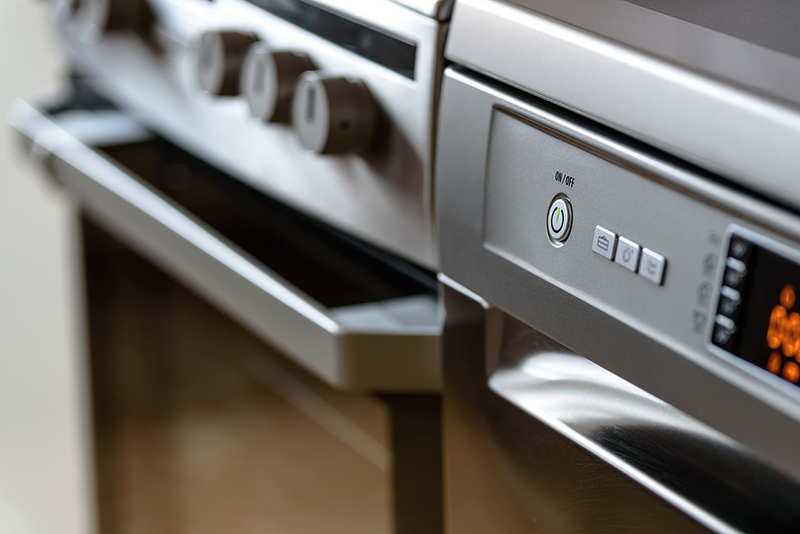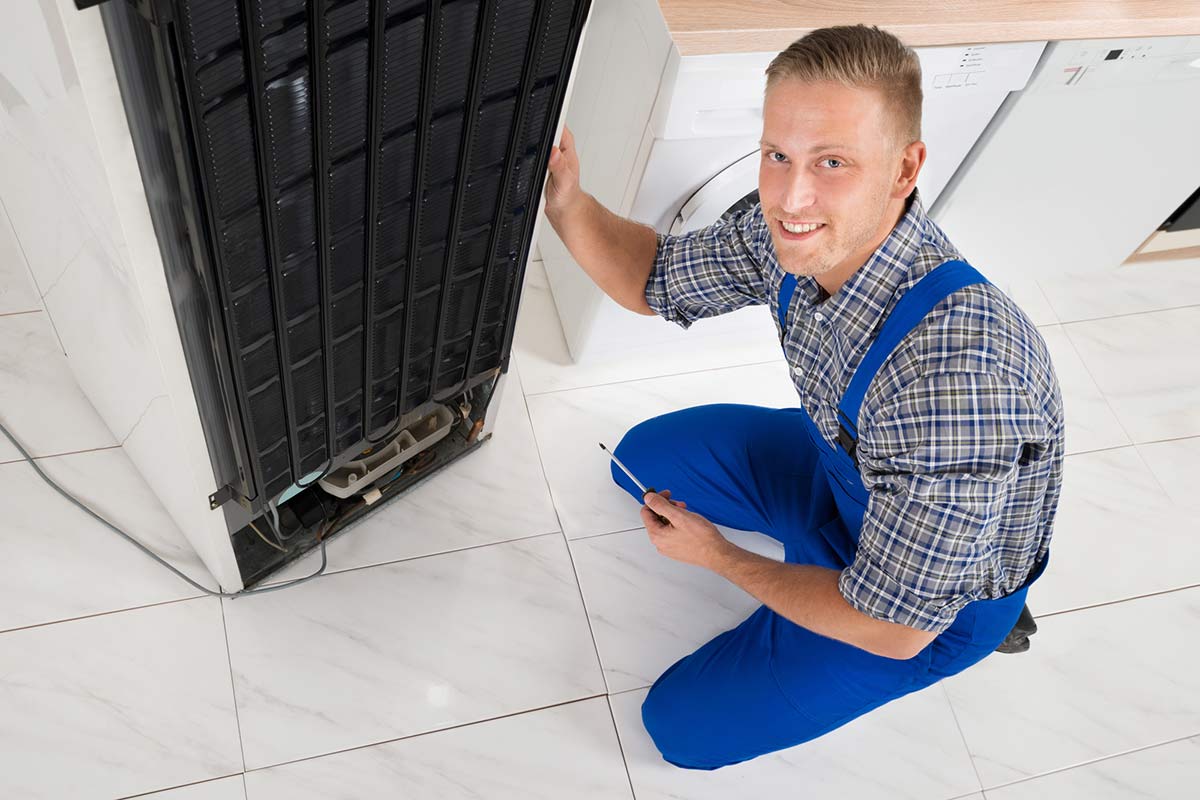 Appliance Repair From The Experts In
Phoenix and surrounding cities
Our appliance repair services are fast, friendly, and very affordable. We are professional, and our technicians are the best in the appliance repair industry. We know how to tackle all the hard jobs. That being said, no job is too big or small for us, if your needs involve appliance repair, we can and will accommodate them all. We are trusted, experienced, and our clients turn to SRB Appliance Repairtime after time whenever they require any type of appliance repair.
24 -Hours Emergency Services
Uniformed, Licensed Home Appliance Repairs
No Travel Charges
Licensed And Insured
Free Estimates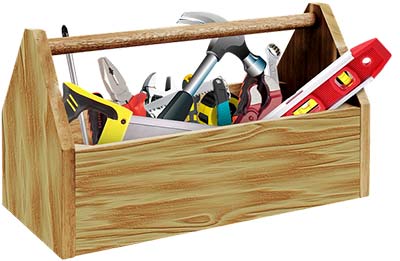 When It Comes To Appliance Repair In
Phoenix and surrounding cities

There Really Is Only One Name To Call
QUICK AND RELIABLE REPAIR HOME APPLIANCE REPAIR SERVICES
(615) 829-8199