Contact Our Friendly Team For Highlands Ranch Dishwasher Repair
Highlands Ranch Dishwasher Repair
In case you are Searching for Dishwasher Maintenance and repair Services, Look No More!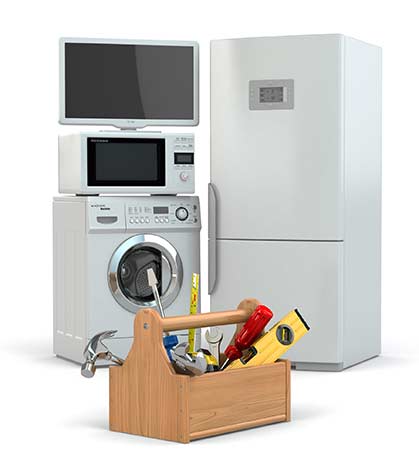 WE POSSESS A GOOD NUMBER OF MANY YEARS OF EXPERIENCE OFFERING DISHWASHER REPAIR TO SMALL BUSINESSES AND HOME OWNERS IN THE Highlands Ranch AREA
When your dishwasher is providing you trouble, you ought to get it serviced immediately.
SRB Appliance Repair gives you expert and immediate appliance repair service upon almost all models of dish washers.
Our expert technicians frequently complete the repairs within the exact same working day. This can help save money and time. We offer a lot of repair and maintenance services on all your household appliances.
Our services are valued all over the local community in the Highlands Ranch area. Our professional team of professional specialists is devoted to supplying you with dependable and effective service.
The Best Dishwasher Repair Service in Denver and Surrounding Cities
Once your dishwasher actually starts to malfunction, it could cause a lots of inconveniences. We understand the stress of trying to manage a damaged home appliance. Trust us with the job and you will definitely not be disappointed.

Our expert technicians will give you premier dishwasher repair service simply by diagnosing the problem quickly. This will help get the appliance back up and operating efficiently. We offer superior quality appliance repair services in Highlands Ranch and surrounding cities.

SRB Appliance Repair is truly a leading appliance repair business that is serving customers in Highlands Ranch and it is surrounding cities for over two decades. Our target is to provide our customers with an appliance repair company that can really get the repair job done quickly and proficiently.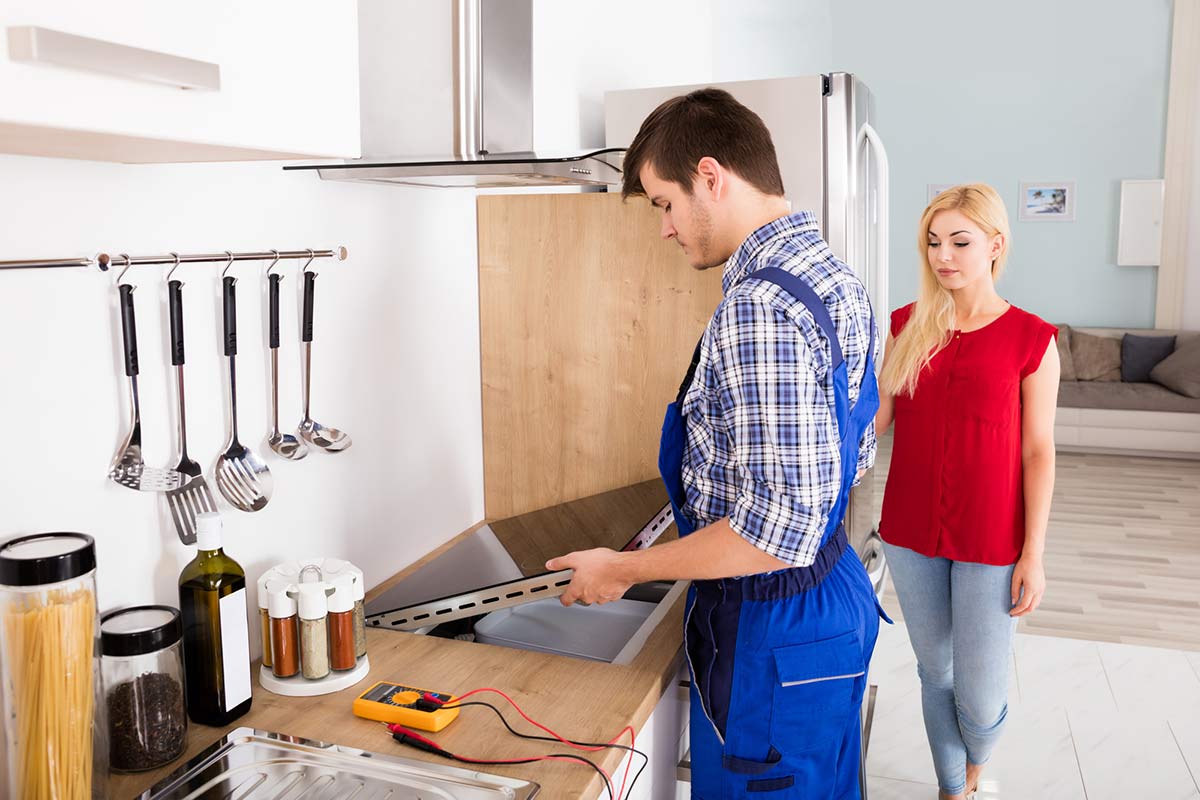 A SERVICE THAT YOU CAN TRUST
SRB Appliance Repair certainly is the appliance repair company you can trust for dishwasher repair and support. Our expert technicians possess in-depth know-how about different types of household appliances. This enables them to provide top-notch service to clients.

The trained and insured professionals guide the customer through the appliance repair procedure. The customer is also provided an honest quote for the repair job. There are not any hidden costs or cost linked to the appliance repair.

Our certified technicians are supplied with advanced training at regular intervals. This enables them to deal with any sort of big or small appliance issue with ease. The technician's impeccable attention to fine detail helps them resolve complex appliance repair problems.

SRB Appliance Repair has long been servicing top brands of home appliances for greater than Twenty-five years. Our committed team of expert technicians has the training and tools to diagnose and fix almost any appliance repair problems.

During the time you e-mail us to get appliance repairs, you will immediately experience the difference of our remarkable specialist service. Our technicians will continue to work with you to ensure the appliance repair service you decide on surpasses your expectations.

The vast majority of appliance repair jobs are finished on the same day. This will help to save time and money. You will no longer be required to hold out endlessly for the technician to arrive and resolve the appliance problem.

Aside from repairs our high quality group of experts even offers preventive maintenance of all home appliances. Regular maintenance can help avoid future issues. It will make sure that the appliance works in an efficient manner.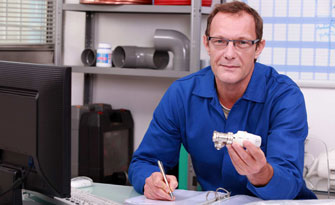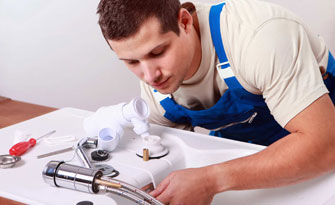 Services From The Dishwasher Repair Industry experts In Highlands Ranch
Replacing a broken or inefficient dishwasher with a new one is actually quite expensive. An easy repair is just what it takes to get the dishwasher performing as good as brand-new. The dishwasher repair professionals in Highlands Ranch have the experience and expertise to fix virtually any brand and type of dishwasher.

Every single person in the technical team undergoes regular training. This lets them to provide cutting edge appliance repair services. Our high quality technicians offer specialized services for all significant appliance brands, models and make.

Many appliances for the home are costly and delicate. They need to be handled with all the uttermost care during repairs. The technicians are trained to handle the appliances in a proper manner. This helps avoid almost any damage at the time of repairs.

QUICK AND RELIABLE REPAIRS CALL
(720) 727-6178
We also provide these other appliance repair services in Highlands Ranch
More About Highlands Ranch
Highlands Ranch is a census-designated place (CDP) in Douglas County, Colorado, United States. The population was 96,713 at the 2010 census.[3] Located 12 miles (19 km) south of Denver, Highlands Ranch is an unincorporated community and was the twelfth most populous CDP in the United States in 2010.[4]
Like many parts of the Colorado Front Range, the first residents of the area were Native Americans. The area was populated by a number of nomadic tribes, including the Ute, Cheyenne and Arapaho tribes. Because it was part of the Mississippi River Drainage Area, it was claimed for France by French explorer René-Robert Cavelier, Sieur de La Salle and it was named as part of "Louisiana" in 1682. The Spanish gained Louisiana in 1763, and returned it to France in 1801. This area of what is now Northern Douglas County, was in the Louisiana Purchase when it was sold to the United States in 1803.
Call Now