Call Our Friendly Team For Smyrna Dishwasher Repair
Smyrna Dishwasher Repair
If you're Seeking Dishwasher Maintenance and repair Services, Look No More!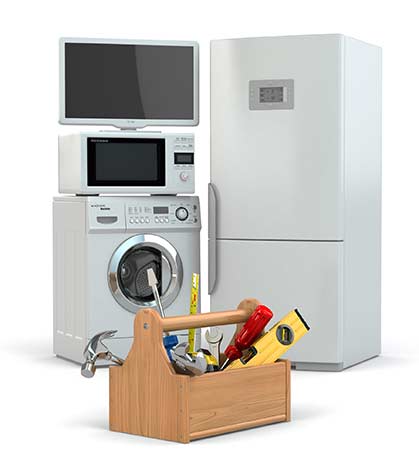 WE CERTAINLY HAVE PLENTY OF NUMEROUS YEARS OF EXPERIENCE PROVIDING DISHWASHER REPAIR TO SMALL BUSINESSES AND HOME OWNERS IN THE Smyrna AREA
In the event your dishwasher is providing you problems, you should have it fixed right away.
SRB Appliance Repair gives expert and fast appliance repair service on almost all models of dish-washers.
Our professional specialists typically complete the repairs within the exact same working day. This helps save money and time. We provide a lot of repair and maintenance services on all your household appliances.
Our services are appreciated throughout the local community in the Smyrna area. Our professional team of professional specialists is committed to offering you dependable and effective service.
The Premier Dishwasher Repair Service in Nashville and Surrounding Cities
Once your dishwasher starts to malfunction, it will cause a lot of inconveniences. We understand the stress of trying to deal with a damaged home appliance. Trust us with the job and you will certainly not be disappointed.

Our professional specialists can provide top dishwasher repair service by simply figuring out the problem quickly. This will help get the appliance back up and working efficiently. We provide superior quality appliance repair services in Smyrna and surrounding cities.

SRB Appliance Repair is truly a top appliance repair business which has been serving customers in Smyrna as well as its surrounding cities for greater than two decades. Our objective is always to provide all of our customers with an appliance repair company that can get the repair job completed quickly and correctly.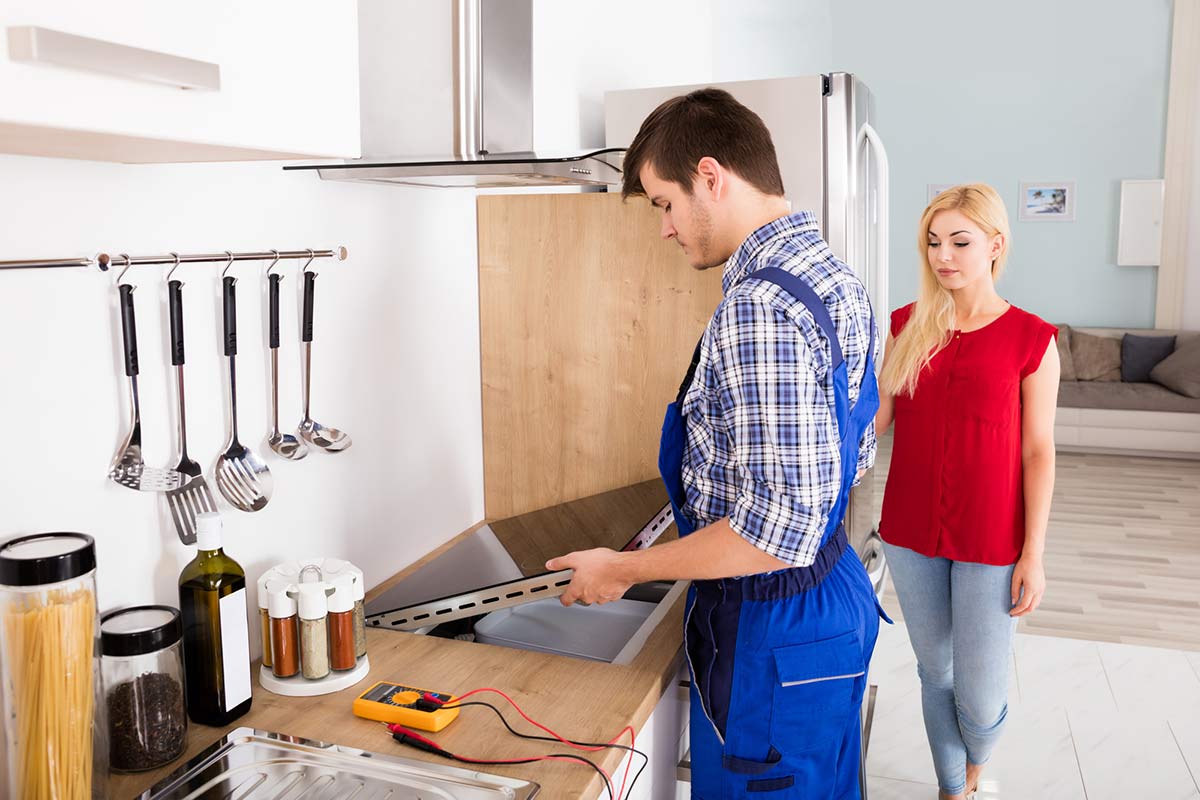 A SERVICE THAT YOU CAN TRUST
SRB Appliance Repair is the appliance repair company you can trust for dishwasher repair and service. Our professional techs possess in-depth understanding of various kinds of household appliances. This enables them to provide you with top-notch service to customers.

The trained and insured professionals guide the customer throughout the appliance repair procedure. The client is also presented a true quotation for the repair job. There is not any hidden costs or cost linked to the appliance repair.

Our professional technicians are provided with advanced training at frequent intervals. This enables them to cope with any kind of small or big appliance problem with ease. The technician's remarkable attention to fine detail will help them fix complex appliance repair problems.

SRB Appliance Repair has long been servicing highly trusted brands of home appliances for greater than Twenty-five years. Our dedicated team of expert technicians has the training and methods to identify and solve almost any appliance repair problems.

If you happen to email us for appliance repairs, you are going to immediately feel the difference of our first-class specialist service. Our technicians will work with you to ensure that the appliance repair service you decide on exceeds your expectations.

A lot of the appliance repair jobs are carried out on the same day. This helps save time and money. You no longer be required to wait around endlessly for the technician to arrive and fix the appliance problem.

In addition to repairs our expert group of experts now offers precautionary maintenance of all home appliances. Regular maintenance helps prevent future issues. It will likewise guarantee that the appliance works within an efficient manner.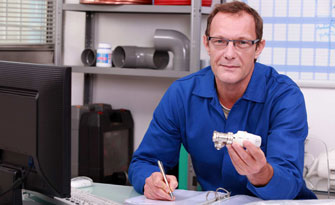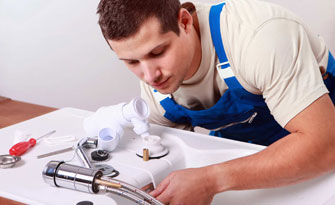 Services From The Dishwasher Repair Technicians In Smyrna
Replacing a broken or perhaps ineffective dishwasher with a new one is quite pricey. A super easy repair is what it will take to get the dishwasher operating as good as new. The dishwasher repair specialists in Smyrna have experience and know-how to repair any kind of brand and type of dishwasher.

Each member of the technical team undergoes regular training. This enables them to provide cutting edge appliance repair services. Our professional technicians offer specialized services for all major appliance brands, models and make.

Just about all home appliances are expensive and delicate. They should be be handled with all the maximum care during repairs. The technicians are taught to handle the appliances in a correct manner. This helps avoid any sort of damage during repairs.

QUICK AND RELIABLE REPAIRS CALL
(480) 725-4851
We also provide these other appliance repair services in Smyrna
More About Smyrna
Smyrna is a town in Rutherford County, Tennessee. Smyrna's population was 39,974 at the 2010 census and 43,063 in 2013.[6] In 2007, U.S. News & World Report listed Smyrna as one of the best places in the United States to retire.[7]
The town of Smyrna has its European-American roots in the early 19th century and began as an agrarian community. It was important during the Civil War because its railroad station lies between Nashville and Chattanooga. One of the major events of the war for the town involved the Confederate States hero Sam Davis, who, after being charged with spying, gave up his life instead of giving any information to the Union Army. He was captured November 20, 1863, and was hanged by Union forces on November 27 of that year.[8] The Sam Davis Plantation, located on 160 acres (0.65 km2) of well-maintained farmland, is the town's most important historical site.[9][10]
Call Now