Contact Our Friendly Team For Columbine Appliance Repair Solutions
Columbine Appliance Repair Services
For All Of Your Home Appliance Repair, Maintenance and Installation Services
Home Appliance Repair in Columbine
If you are searching for appliance repair and maintenance services, look no more!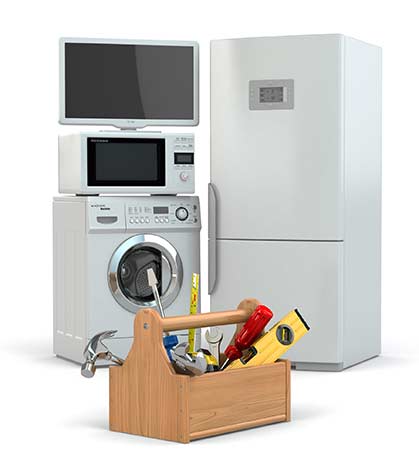 We Have Many Years of Experience Servicing Homes and Businesses in the Columbine Area
We recognize that you and your family members have a choice in appliance repair companies. Not all appliance repair providers are equal. Here at SRB Appliance Repair, we provide our patrons with reliable, and expert support services for each of their home appliance repair concerns. We work with a staff of trusted and very highly experienced appliance repair service technicians who are always dedicated to bringing our consumers the best-quality repair solutions available.
The Premier Appliance Repair Service in
Denver and surrounding cities
Here at SRB Appliance Repair, our crew strongly believes in caring for our consumers with the greatest possible standards of superior, professional merit, and productivity in the business. This shows that you can depend upon us to perform the job quickly, and completely. We also believe that it is imperative to make the greatest quality service available to anyone that requires it. We see to it that you will never break the bank when working with us to fix your appliances.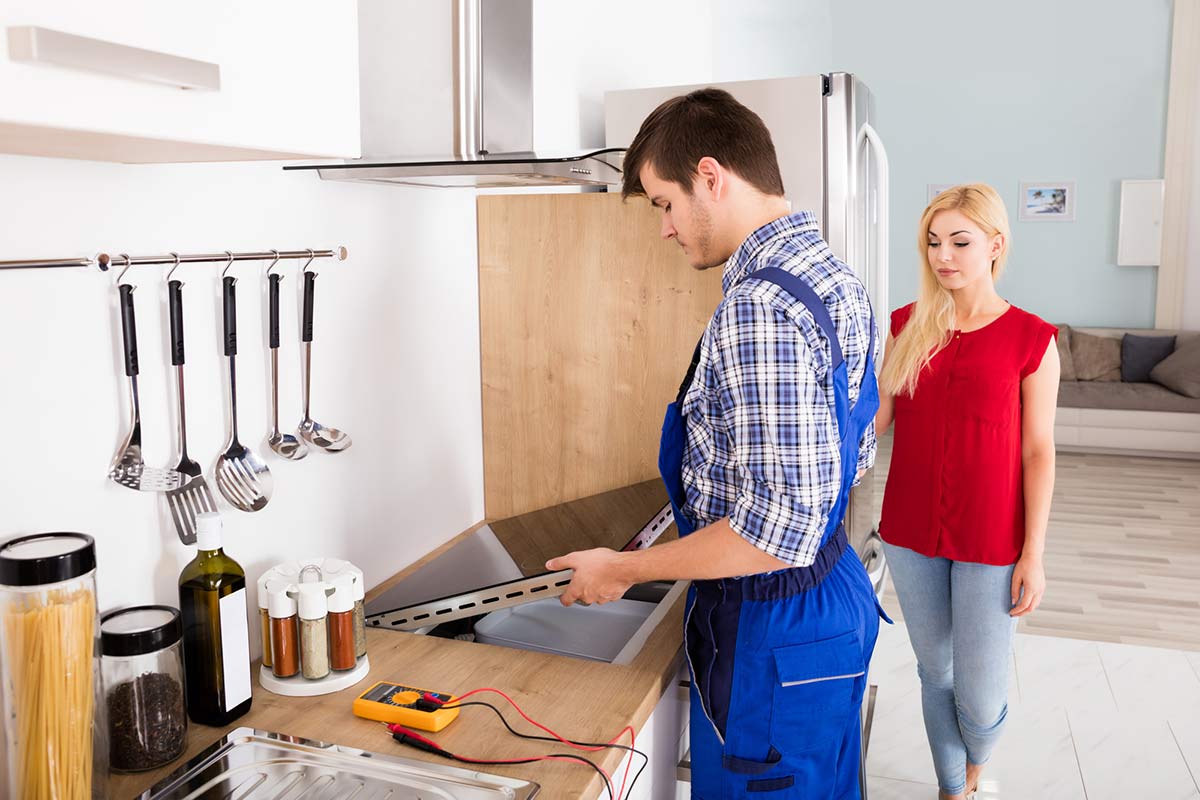 A SERVICE THAT YOU CAN TRUST
When It Concerns Appliance Repair And Maintenance There Is Only One Company You Can Depend On. The Top Repair And Maintenance Company in Columbine Our appliance repair services are swift, friendly, and quite affordable. We are skilled, and our specialists are the best in the appliance repair business. We know how to address all the difficult jobs. That being said, absolutely no job is too big or small for us, if your needs involve appliance repair, we can and will satisfy them all. We are committed, experienced, and our customers rely on SRB Appliance Repair time and again any time they require any sort of appliance repair service.
SRB Appliance Repair has been really helping consumers around Columbine for over 25 years. Take a look below for reasons why you ought to select our team! Licensed and Insured Here at SRB Appliance Repair, we take our job very seriously. Each one of our service technicians are licensed and also insured, and we back that with 100% service warranty. Flexible Support and Good Deals Our support services are accessible 24/7, 365 days a year. We are your go-to appliance maintenance and repair experts. Contact us now to find out about all of our wonderful offers! Our Patrons Love Us Visit our testimonials page to discover what folks are saying about our company. Emergency Professionals We understand emergency situations happen, contact SRB Appliance Repair, day or night for specialized appliance repair and emergency aid.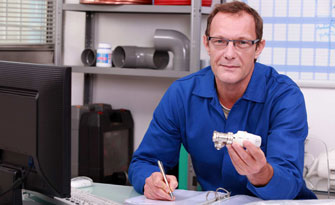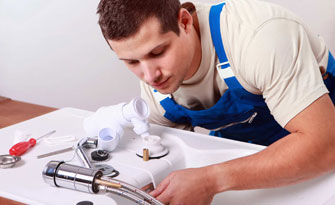 Solutions From The Specialists In Columbine
Home And Business Appliance Maintenance And Repair From The Specialists In Columbine Our technicians have decades of working field expertise. Which is on top of innumerable hours of factory training. What that shows, is our technicians have the understanding and abilities needed to diagnose and fix any variety of appliance trouble you may come across. There are a lot of good reasons to employ SRB Appliance Repair as your service provider for all of your home appliance repair needs. SRB Appliance Repair is a reliable name in the business of appliance maintenance and repair. Whether it's installation, periodic maintenance, or repair services, we truly have your back.
24 -Hours Emergency Services Uniformed, Licensed Home Appliance Repairs No Travel Charges Licensed And Insured Free Estimates
QUICK AND RELIABLE REPAIRS CALL
(720) 727-6178
We also provide these other appliance repair services in Columbine
More About Columbine
Columbine is a census-designated place (CDP) in Arapahoe and Jefferson counties in the U.S. state of Colorado. Located mostly in Jefferson County, it lies immediately west of Littleton.
The population was 24,280 at the 2010 census.[2] Columbine High School, made infamous by the Columbine High School massacre in April 1999, is located in the community. The ZIP codes for the community are 80123 and 80128.[3]
Explanations Why Repairing Your Appliances For The Home May Be Better Than Replacing Them
Restoring your current appliances is just among the tasks that come with home ownership. In fact, brand new appliances are going to give problems as time passes. However, when you have problems, the initial solution shouldn't be to simply go and get a replacement. We shall now have a look at a few reasons why you ought to have those appliances repaired.
Firstly, if you have a selected appliance that is certainly not functioning because it should, then you should check the warranty before you decide to throw it out. Many appliances have warranties that last for over a year and upon having that warranty, you can find the appliance fixed at no cost to you personally. All that you should do is enter in the store in which you purchased the appliance, make the warranty and explain the issue you're having. The store will then process the issue along with the warranty after which send their personnel to evaluate and fix the problem. In the event that it can't be fixed, there's a higher chance that they will change it out with a whole new appliance.
Next, in case you have an appliance which is a bit noisy, making rattling sounds or doesn't do what it's expected to do, a simple servicing may do the trick at restoring it. This really is common in stoves where you see the oven not receiving as hot or perhaps the burners no longer working. There are also instances where there's a noisy fridge or maybe the freezer is not producing temperatures cold enough to freeze ice. Oftentimes, simple maintenance will help you to solve these issues and then make your appliance act as though its new.
When the warranty has ended along with a servicing doesn't fix your appliance, then you will want to think about whether you should employ a repair man in order to identify and repair the problem or buy a new appliance. To make this decision, you should think of the life from the appliance and which option is more cost-effective. Basically, in case the appliance is more than 1 / 2 of its typical lifespan, then a cost to solve it must be not even half the price of a fresh appliance. The normal lifespan of the fridge is 13 years, a freezer is 11 years, a stove is 20 years, washer is 10 years etc. A simple Google search will reveal the general life time of the majority of household appliances so that you can pick which choice is best.
Lastly, the last reason why repairing an old appliance may be better than buying a fresh one is when the appliance holds some form of sentimental value. As an example, if your grandmother gave you her old frozen goodies maker, you would surely want to repair it than throw it. Appliances, as with all other thing is capable of holding a lot of sentimental value that overrides any monetary value.
In closing, we have now just considered a couple of explanations why fixing your household items might be a more sensible choice than buying brand new ones. So, make sure to keep the above reasons in your mind before selecting how to proceed.
Call Now