Contact Our Helpful Team For Lyons Appliance Repair Solutions
Lyons Appliance Repair Services
For All Of Your Residential Appliance Repair Work, Maintenance and Installation Services
Home Appliance Repair in Lyons
If you are searching for appliance repair and maintenance assistance, look no further!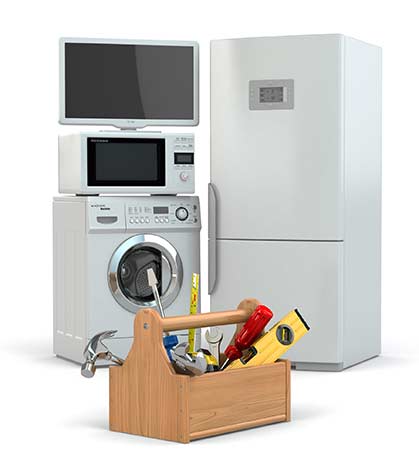 We Have Many Years of Experience Servicing Homes and Businesses in the Lyons Area
We understand that you and your family members have a choice in appliance repair providers. Not all appliance repair service providers are equal. Here at SRB Appliance Repair, we supply our patrons with dependable, and expert support services for every one of their home appliance repair concerns. We utilize a crew of reliable and very highly proficient appliance repair service technicians who are always dedicated to bringing our clients the best-quality repair services available.
The Premier Appliance Repair Service in
Denver and surrounding cities
Here at SRB Appliance Repair, our team strongly believes in taking care of our patrons with the finest possible standards of premium, professional virtue, and productivity in the industry. This reveals that you can depend on us to perform the job swiftly, and thoroughly. We also strongly believe that it is important to make the greatest quality professional service accessible to each person that needs it. We make sure that you will never break the bank when choosing us to service your appliances.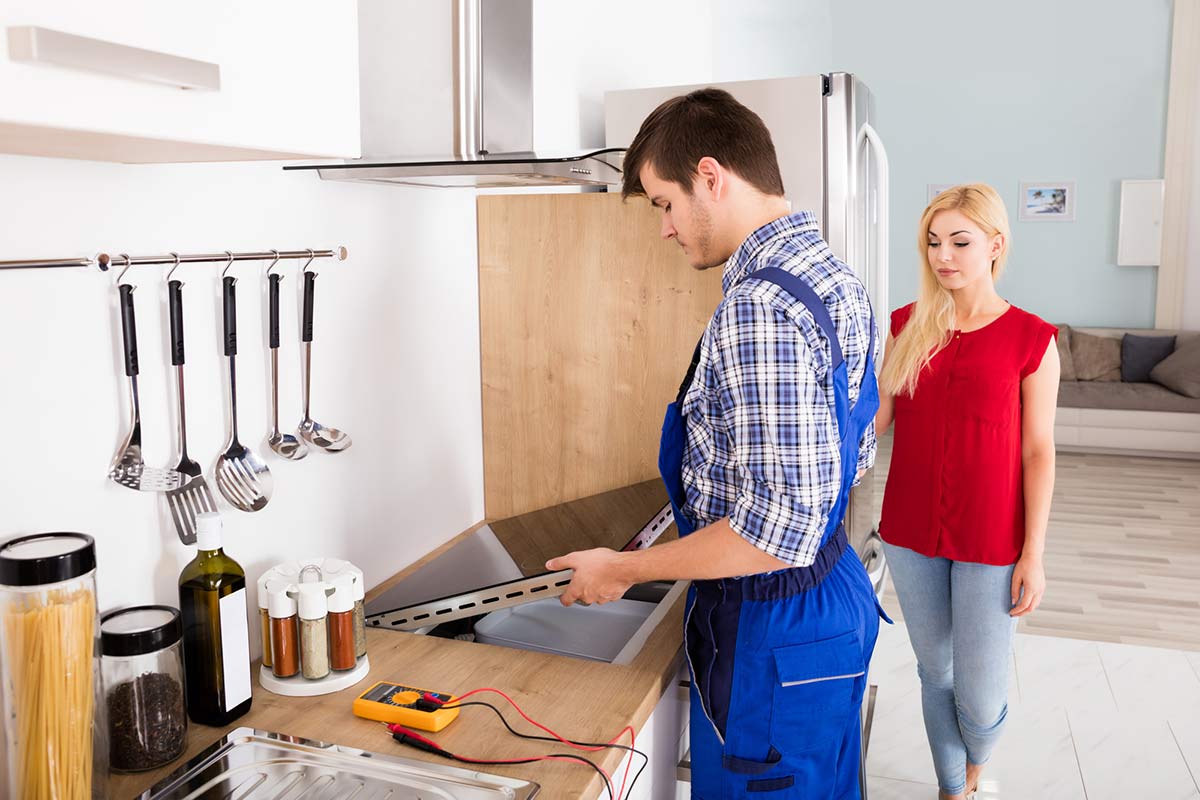 A SERVICE THAT YOU CAN TRUST
When It Comes To Appliance Repair And Maintenance There Is Only One Business You Can Count On. The Top Repair And Maintenance Company in Lyons Our appliance repair services are fast, helpful, and quite affordable. We are professional, and our service technicians are the absolute best in the appliance repair field. We understand how to deal with all the difficult jobs. That being said, absolutely no job is too big or small for our team, if your requirements involve appliance repair, we can and will satisfy them all. We are reliable, experienced, and our patrons count on SRB Appliance Repair time after time any time they need any kind of appliance repair service.
SRB Appliance Repair has been really helping clients around Lyons for over 25 years. Look below for reasons why you must choose our company! Licensed and Insured Here at SRB Appliance Repair, we take our work very seriously. Each one of our service technicians are licensed and insured, and we back that with 100% service promise. Flexible Support and Great Deals Our support services are available 24/7, 365 days a year. We are your go-to appliance repair experts. Call us now to find out about all of our great deals! Our Customers Love Us Visit our testimonials section to see what individuals are sharing about us. Emergency Experts We understand emergencies develop, contact SRB Appliance Repair, day or night for specialized appliance repair service and emergency help.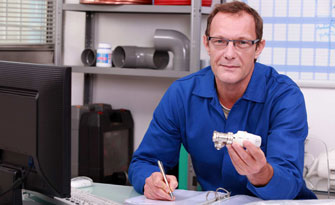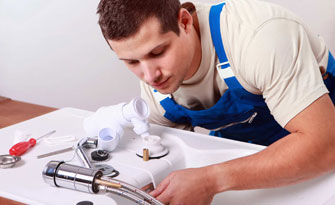 Solutions From The Experts In Lyons
Home And Business Appliance Repair Service From The Professionals In Lyons Our service technicians possess years of working field experience. Which is on top of countless hours of factory training. What that signifies, is our specialists have the know-how and abilities required to identify and fix any form of appliance problem you may experience. There are a number of reasons to work with SRB Appliance Repair as your service provider for all your home appliance repair needs. SRB Appliance Repair is a reliable name in the business of appliance maintenance and repair. Regardless if it's installation, periodic maintenance, or repair services, we always have your back.
24 -Hours Emergency Services Uniformed, Licensed Home Appliance Repairs No Travel Charges Licensed And Insured Free Estimates
QUICK AND RELIABLE REPAIRS CALL
(720) 727-6178
We also provide these other appliance repair services in Lyons
More About Lyons
The Town of Lyons is a Statutory Town in Boulder County, Colorado, United States. The town population was 2033 at the 2010 United States Census,[9] up from 1585 at the 2000 United States Census. Lyons is located at the confluence of North St. Vrain Creek and South St. Vrain Creek, 20 miles (32 km) east of Rocky Mountain National Park. Due to its location at the intersection of State Highway 7 and U.S. Highway 36 which lead to Rocky Mountain National Park, it is sometimes referred to as "The Double Gateway to the Rockies".[1]
Lyons is located in northern Boulder County at 40°13′26″N 105°16′8″W / 40.22389°N 105.26889°W / 40.22389; -105.26889 (40.223935, -105.269013).[10]
Reasons Why Repairing Your Appliances For The Home Might Be A Lot Better Than Replacing Them
Repairing your current appliances is simply one of several tasks that come with owning a home. All things considered, completely new appliances will start to give problems as time passes. However, when you actually have problems, the 1st solution shouldn't be to easily go and get a fresh one. We are going to now look into a few reasons why you need to have those appliances repaired.
Firstly, if you have a certain appliance that is not functioning because it should, then you can examine the warranty prior to throw it all out. Many appliances have warranties that last for across a year and upon having that warranty, you may get the appliance fixed free of charge for your needs. All that you should do is go into the store the place you purchased the appliance, produce the warranty and explain the issue you're having. The store will then process the problem as well as the warranty then send their personnel to gauge and repair the situation. In cases where it can't be fixed, there's a high chance that they may change it with a new appliance.
Next, in case you have an appliance which is a bit noisy, making rattling sounds or doesn't do what it's designed to do, then the simple servicing may do just fine at restoring it. This really is common in stoves in which you notice the oven not receiving as hot or the burners not working. There were also instances where there's a noisy fridge or even the freezer will not be producing temperatures cold enough to freeze ice. On many occasions, simple maintenance will help you to solve these complaints and make your appliance serve as though its completely new.
When the warranty has ended plus a servicing doesn't fix your appliance, you will want to consider whether you need to hire a repair man to diagnose and repair the problem or invest in a new appliance. To make this decision, you should look at the lifestyle of your appliance and which choice is more cost effective. Basically, if the appliance is older than 50 % of its typical lifespan, then a cost to solve it should be not even half the cost of a whole new appliance. The standard lifespan of your fridge is 13 years, a freezer is 11 years, a stove is 10 years, washing machine is 10 years etc. A simple Google search will reveal the general life time of the majority of household appliances so that you can decide which choice is best.
Lastly, the final reason why repairing a well used appliance might be a lot better than buying a replacement is that if the appliance holds some form of sentimental value. For instance, if your grandmother gave you her old frozen goodies maker, then you would surely desire to repair it than throw it out. Appliances, as with all other thing can take a lot of sentimental value that overrides any monetary value.
In conclusion, we have now just checked out a few explanations why repairing your household items may be a better option than buying new ones. So, make sure to maintain the above reasons under consideration before deciding on how to proceed.
Call Now